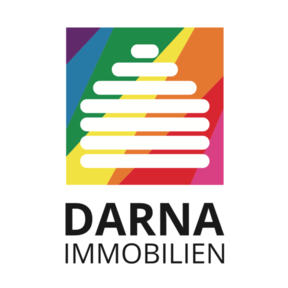 Darna Immobilien, or as many name it - The Queer Hub of Berlin, is a Queer Real Estate Agency that specializes in buying, selling and renting safe living and workplaces.
Located in the heart of Schöneberg, Darna runs both the Queer Real Estate business and the Queer Co-Working Space and offers its huge loving space for everyone who shares our values.
Darna is currently hosting a stunning Queer Art Exhibition that educates about LGBTQ issues and raises tolerance and awareness in the society.
No followed people